Leading ZOE Courses During the Pandemic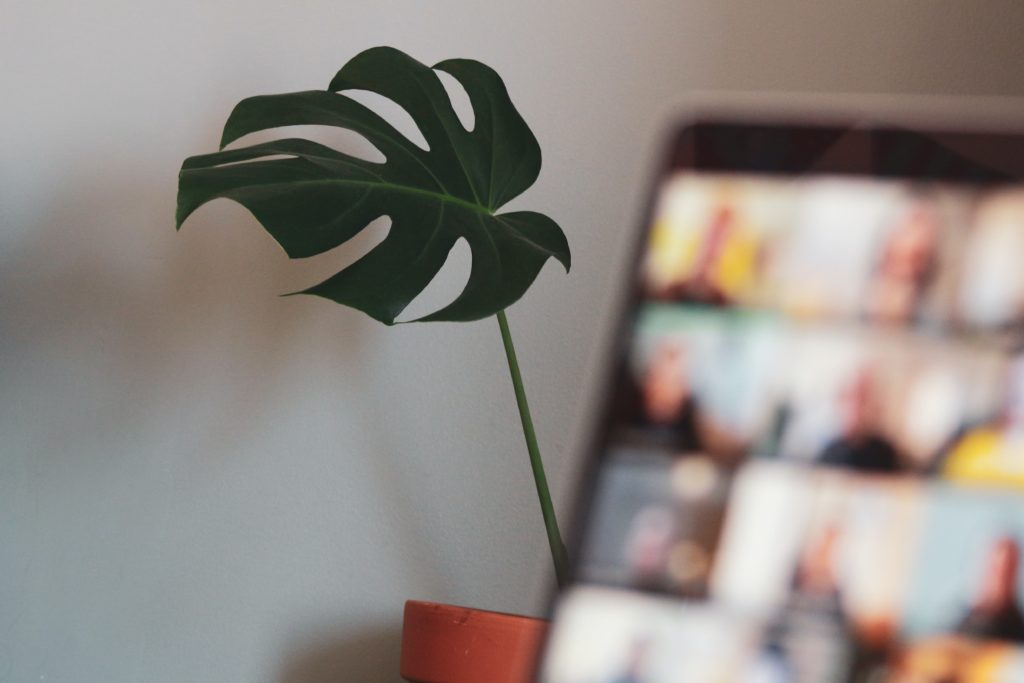 How can I use my time wisely for Jesus during lockdown? That was the question I asked myself, having been gifted so much extra time in such unprecedented circumstances. "I can't do this now. I can't go there now. I can't see this person or visit that person." God always has a plan, turning what the enemy plans for harm into something positive and beneficial for those who believe in Him.
A few weeks into the lockdown, my pastor told me she wanted me to start a Bible study using the ZOE Ministries course material, via some sort of electronic method. What a challenge!
The first 2 courses I coordinated were through WhatsApp video call because we were less than 4 participants. As long as we all had decent phones with decent cameras and an internet connection, the interference was minimal!
The first course was the Captivated by their Character Series – Who is Jesus? Who is God the Father and Who is the Holy Spirit?
The second course was Hearing God's Voice, which I started with a beautiful young lady and new believer from Houston, Texas. At the beginning of the course the Holy Spirit spoke to me and asked me to ask my life-long friend Derdré from Cape Town, South Africa to join us. She is also a ZOE course coordinator. She didn't hesitate, and so we were 3—from Spain, USA and South Africa. We all felt extremely blessed to be connected to one another, studying the Word of God and learning how to hear God's voice through His Holy Spirit, individually and personally.
Halfway through this course, one of Derdre's friends approached her and asked whether she would be interested in leading a ZOE course for some of their friends also electronically because of the lockdown. At the time she was unaware that Derdre was already participating in a course. This was definitely another leading from the Holy Spirit.
We decided on the new course and we set a start date. At one point, the 3 of us were actually taking 2 courses a week, as the courses overlapped. We took it all in our stride, knowing that God was with us through it all, and we were learning, we were hungry and we were in awe of His goodness.
In the new group we were seven participants – from Spain, Finland, USA and South Africa. We needed to change our method of technology this time because we were more. We decided to try with FB room, which has been such a blessing.
What a beautiful group of ladies, full of the Holy Spirit with hunger to learn more about God's plan for our lives here on earth through our giftings, and to learn more about fine-tuning our senses to the leading of the Holy Spirit. Each one a beautiful and unique creation, perfecting the Body of Christ.
Natasha G.