A Facilitator's Testimony From the In Christ Course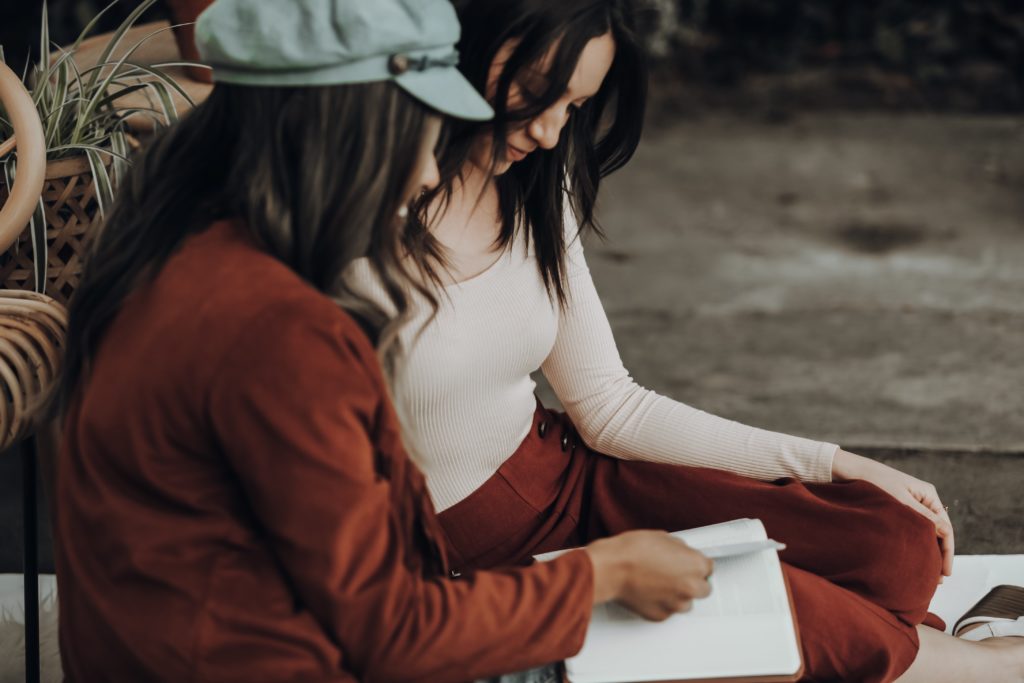 My husband and I have held small group Bible studies in our home for many years. It was a dream of ours to offer a class that taught believers who they were in Christ according to the life we now have in the Holy Spirit.
After taking our first ZOE class, we eagerly became facilitators. To our pleasant surprise, the curriculum for How to Hear God's Voice In Christ beautifully packaged everything we could ever want to share with others about a believer's new life in the Spirit. The class was complete with a Spiritual Gifts survey for participants, power-packed readings by many well-loved authors in ministry, and an easy-to-read gem of a book by Rick Renner on the Holy Spirit.
It blessed us to hear the folks participating in the class say things like:
"I was expecting another dry Bible study but this information is far from dry!"
"I'm doing Bible college online and I am constantly having the information in this study reinforce the material I'm learning in my courses."
"Thank you so much for holding this class in your home. You'll never know how much I really needed this!"
One of our favorite parts of this study was the ministry time which we always held at the end of each session. We saw folks start out timidly, but as the class progressed, everyone began embracing the truth of God's grace—praying freely for one another to receive all that He has for them.
The In Christ class is by far one of the most meaningful we have ever facilitated. It challenges everyone to live life by the Spirit every day.
Michelle D.