Dick and Ginny Chanda founded the ministry in 1986 under the leading of the Holy Spirit. Together with the help of a devoted team, they have been creating discipleship materials and discipling others ever since.
Headquartered in Colorado, USA, and Spain, we consider ZOE to be an end-times ministry, called to help prepare the bride (the Church) for Christ's return.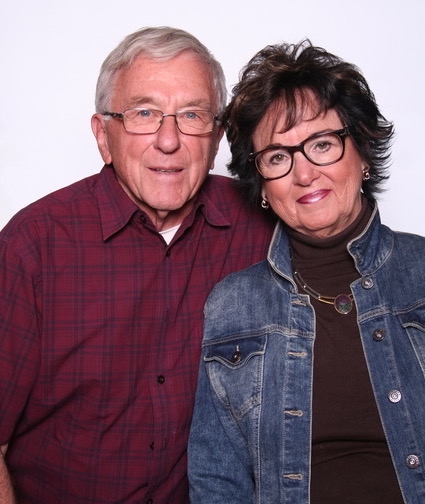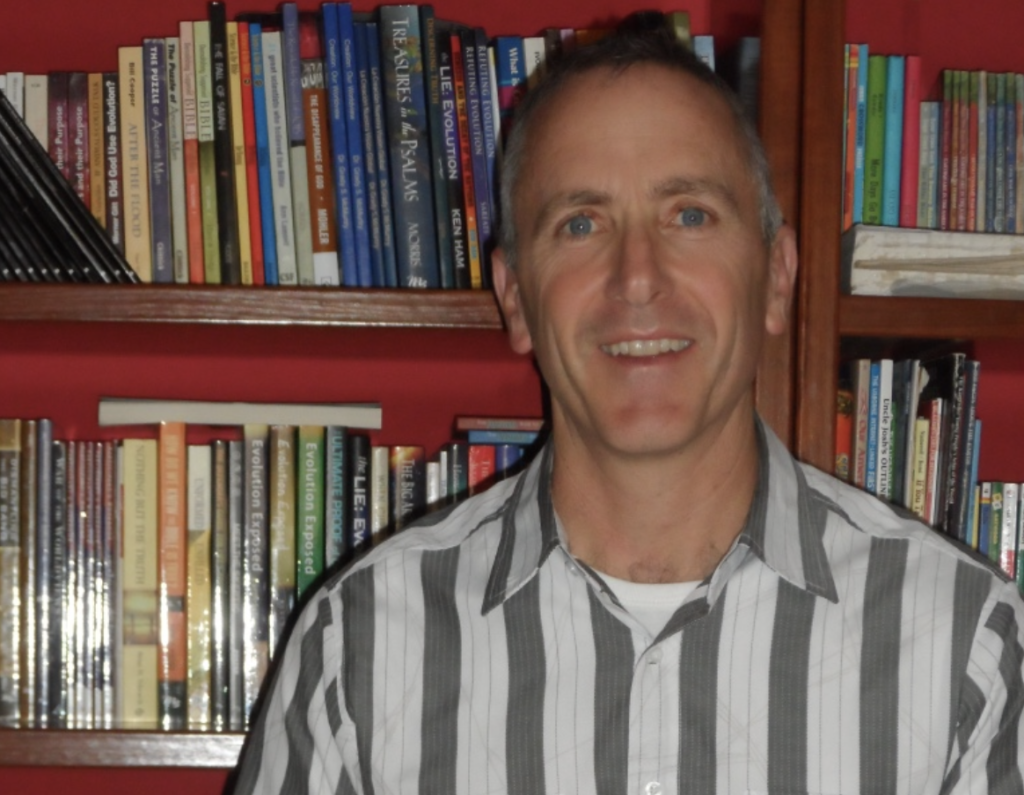 ZOE is in an important season in which the founders, Dick and Ginny Chanda, are passing the baton of leadership to their son, Craig.
Craig and his wife, Stephanie, have lived in Spain for over 25 years, working in various areas of teaching and equipping with Youth With A Mission and ZOE Ministries. They have two children, a son studying in a University in the States and a teen-age daughter having recently completed a YWAM Discipleship Training School.