Help prepare the bride of Christ.
"Love the Lord your God with all your heart and with all your soul and with all your mind. This is the first and greatest commandment" Matthew 22:37-38.
ZOE desires to not only impart the understanding that believers can hear personally from God, but to help them become passionate about the One who is speaking. Jesus exhorted the church in Ephesus, with all its good works, to return to their first love (Revelation 2:4). Passion for the Bridegroom King was the one thing they lacked! When Jesus returns, we want to be living lives that are passionate and pleasing to Him.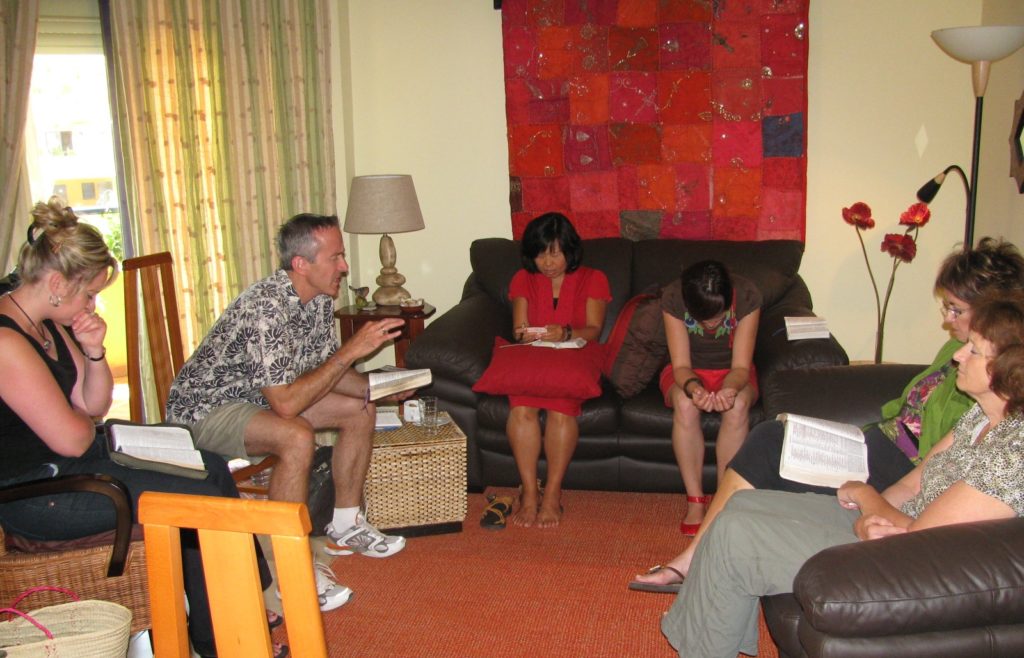 Deepen spiritual maturity.
Through courses facilitated by trained individuals, each student learns to deepen their relationship with Jesus as well as learn to lead class discussions. During the classes they will also be encouraged to minister to fellow students as they are led by the Holy Spirit. Through this active participation and safe learning environment, students begin to understand who they are in Christ and how they can effectively function as a member of His Body.
Assigned reading for a ZOE course includes Scripture assignments, a textbook written by a well-respected author, articles from many sources, as well as study helps created by ZOE for your use. We love the writings of Loren Cunningham, Judson Cornwall, David Wilkerson, Francis Frangipane, Rick Renner, Chuck Swindoll, Joy Dawson, Dean Sherman, Mike Bickle and many others.
Share the Good News.
Lives are transformed as people go through a ZOE course. As they learn to deepen their relationship with the Lord, they naturally share their faith with others.
For example, ZOE's How to Follow God's Voice—In Power will train you to depend on the Holy Spirit as you step out and share your faith.
Our Captivated By Their Character Bible studies are being used with seekers and new believers. Each 6-week study delves into one of the Persons of the Trinity: Who Is Jesus?, Who Is God the Father?, and Who Is the Holy Spirit?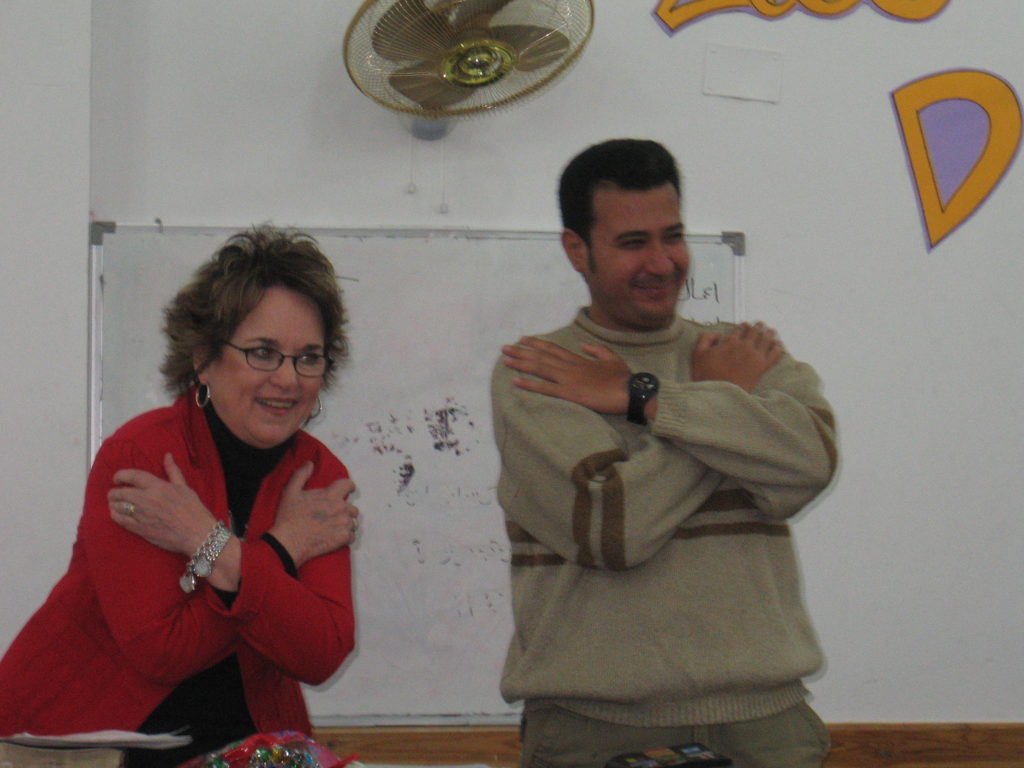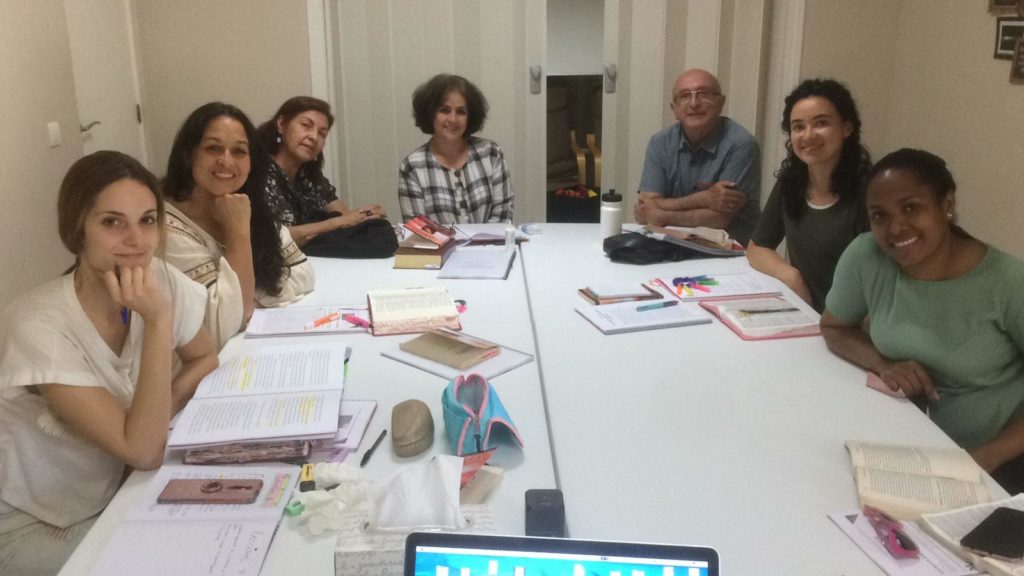 Bring discipleship materials to the world.
Currently we have several courses in English, Spanish and French, and Hearing God's Voice in Swahili, Arabic, Mandarin and German. We aspire to continue translating our courses to bless the nations and see the generations raised up for all cultures.