Equipping people to hear, to know and to follow God.
John 10:27
David killed a giant.
Daniel survived the lion's den.
Esther saved an entire nation of people.
Lazarus was raised from the dead.
All of them were mere men and women with nothing but an extraordinary God.
They heard Him, knew Him and followed what He said to do.
And look what happened.
Is this extraordinary life only for the men and women in the Bible? No.
God is a communicating God and desires to have a vibrant, life-imparting relationship with His children. Today.
Are YOU ready to take the next steps to hear, know and follow our extraordinary God?
Welcome.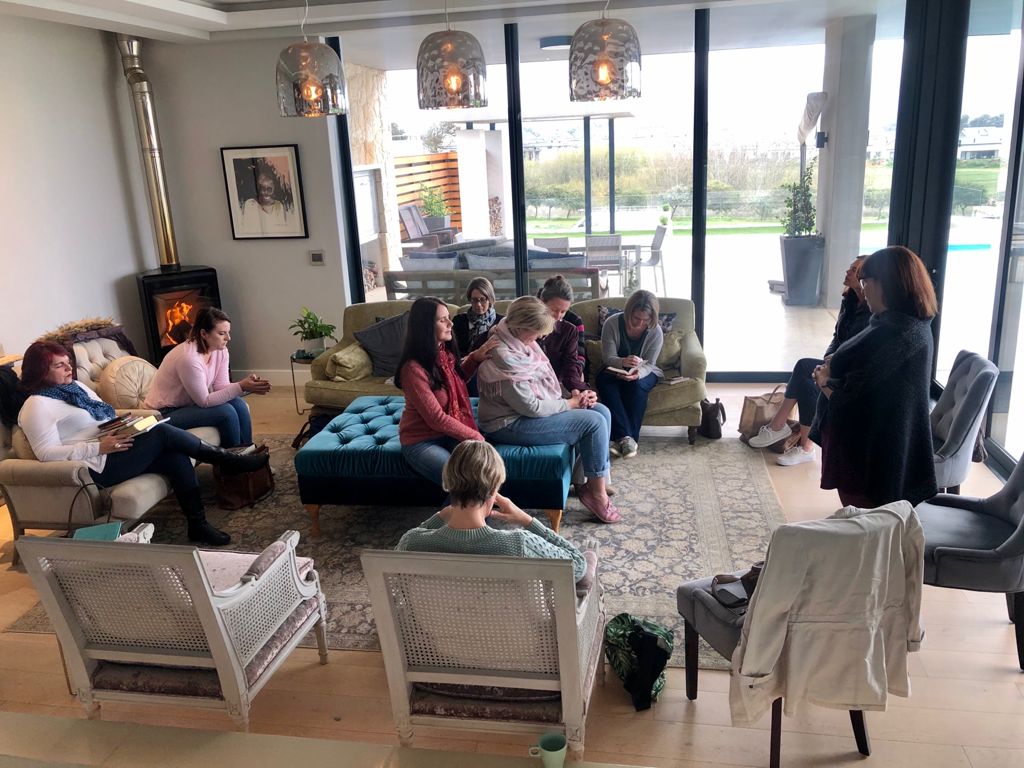 Ζωή
Zoe or Ζωή, is a Greek word for life found in the New Testament. It specifically refers to God's vibrant life, which is found in Christ Jesus.
Through our courses, ZOE life is imparted and a closer relationship to God is developed…a relationship that ignites passion to serve Him, and that enables responsive believers to impart God's life and blessing to others in the power of the Holy Spirit.
Take action.
Our extraordinary God is waiting for us to take one step. He does the rest.
STEP 3
LIVE
Host a ZOE course in your church or home. Contact us for further details.
Help ZOE continue to minister life to others across the nations of the Globe. Give.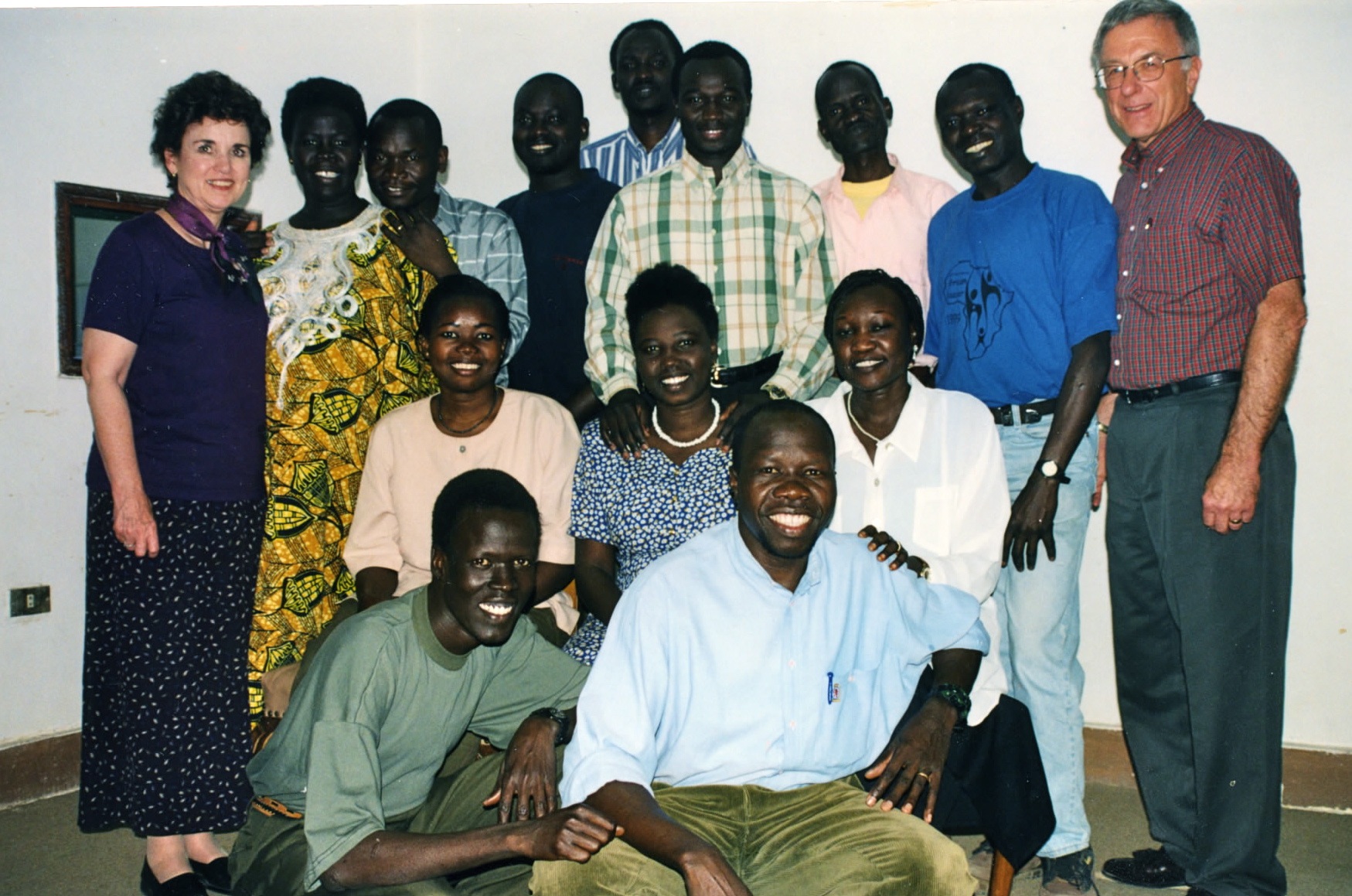 "It has been so helpful to me to learn definite guidelines and examples of how God speaks to His children. I realize now how much in the past God was communicating with me but I didn't recognize it as Him."
Learn more about Him.
This is the first book in a series of three six-week Bible studies designed to introduce you to each Person of the Trinity—Jesus, God the Father and the Holy Spirit. Download your free digital copy of our book, Who is Jesus?