God's Gradual Answer to Healing Prayer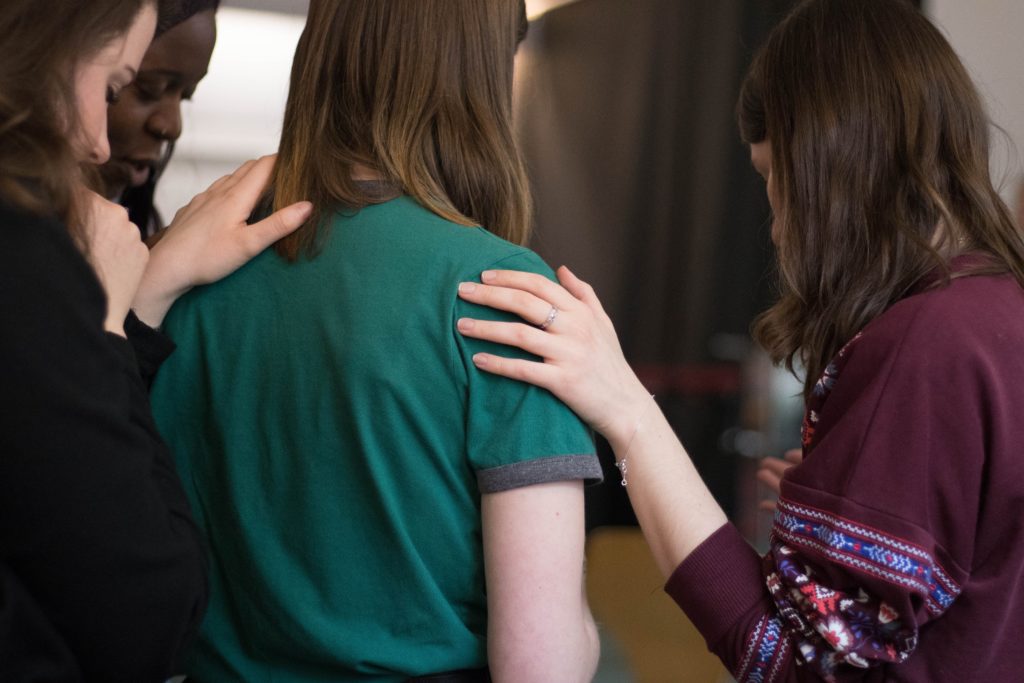 At the beginning of the ZOE course, my co-facilitator told me that there was one lady who would perhaps not be able to participate much because she was in a lot of pain, and I should not ask her to lead any discussions relating to the coursework. Every week Derdré would remind me not to ask her but to just pray for her. So that's what I did. I never asked what was wrong with her, I just prayed. God knows!
Some weeks she was in so much pain that she didn't even speak during the class; she would just listen. As the weeks went by, she started to look better. Her appearance changed and her face and smile grew brighter. She started to participate more and more in the discussions, and it just seemed like she was a different person. In our final class, she shared with us that for 20 years she had been suffering from a chronic illness, and the only treatment that eased her suffering was chemotherapy. As a result of the strong chemicals, her body was stripped of vital elements so she had to take daily supplements to replace them.
On the morning of the last lesson, she'd received the results of her latest blood test, and the doctor was apparently very confused. She told her that there were vitamins and other elements in her blood that weren't there before. The doctor asked her what she had done differently in order to get these elements back into her blood. Of course she knew. We all knew! We all stood and cried in awe at how great our God truly is, and how much He loves us. At how much He wants us to come to Him when we are suffering and at how much He wants to help us, heal us and free us.
"Come to me, all you who are weary and burdened, and I will give you rest" Matthew 11:28.
"The Lord is my shepherd, I lack nothing. He makes me lie down in green pastures, he leads me beside quiet waters, he refreshes my soul. He guides me along the right paths for his name's sake. Even though I walk through the darkest valley, I will fear no evil, for you are with me; your rod and your staff, they comfort me" Psalm 23.
Hebrews 11:6 says that God is pleased when we have faith in Him, "and without faith it is impossible to please God, because anyone who comes to him must believe that he exists and that he rewards those who earnestly seek him."
In Matthew 21:21-22 Jesus said, "Truly I tell you, if you have faith and do not doubt, not only can you do what was done to the fig tree, but also you can say to this mountain, 'Go, throw yourself into the sea,' and it will be done. If you believe, you will receive whatever you ask for in prayer."
Natasha G.